Professional moderation – by CORPORATE KITCHEN®
Chérine De Bruijn (MBA) is the founder of CORPORATE KITCHEN® and looks back on more than 13 years of experience in communication, media and networking.
Her spirit of discovery for innovative topics, her passion for a successful human exchange and her professional talent to connect people in a target-oriented way are important anchor points of her career path.
In her previous positions, Chérine De Bruijn was Managing Director of a large industry association and has promoted the networking of the digital economy in the region. Since then, she has been one of NRW's "101 Digitale Köpfe" ("101 digital minds"). As Press Officer and Head of Corporate Communication, she was previously responsible for the corporate communications of various companies (internal and external), including one of the largest owner-managed digital agencies in Germany.
Chérine De Bruijn supports her clients as an "igniter", also in the context of business events – both behind the scenes as a source of inspiration and with her craft, as well as live on stage.
Selection of event formats
CORPORATE KITCHEN® supports you, in addition to other services, in the field of professional moderation within the framework of various event formats. These include among others:
Interviews, conferences, congresses, trade fairs, networking events, pitches, panel discussions, press conferences, road shows, training courses, TV formats, gala evenings, benefit events and in-house events for executives.
Focus topics for moderations
© Topic Cloud on Moderations – by CORPORATE KITCHEN®, 2019
Is your topic included? Then we look forward to your message. If not, as well. Because our sense for innovative topics is constantly developing – through our customers, projects and the passion for developments in the (digital) world.
Experiences of our clients
Full of energy, exchange and messages...
"With Chérine and CORPORATE KITCHEN, we have transformed the public demodays of our international corporate entrepreneurship program into formats full of energy, intense exchange and clear messages. The basis for this was, in particular, Chérine's professional preparation of all relevant appointments, her effective briefing of the speakers and her inspiring "moderation". – Johannes Nuenning, Vice President UQBATE/Deutsche Telekom AG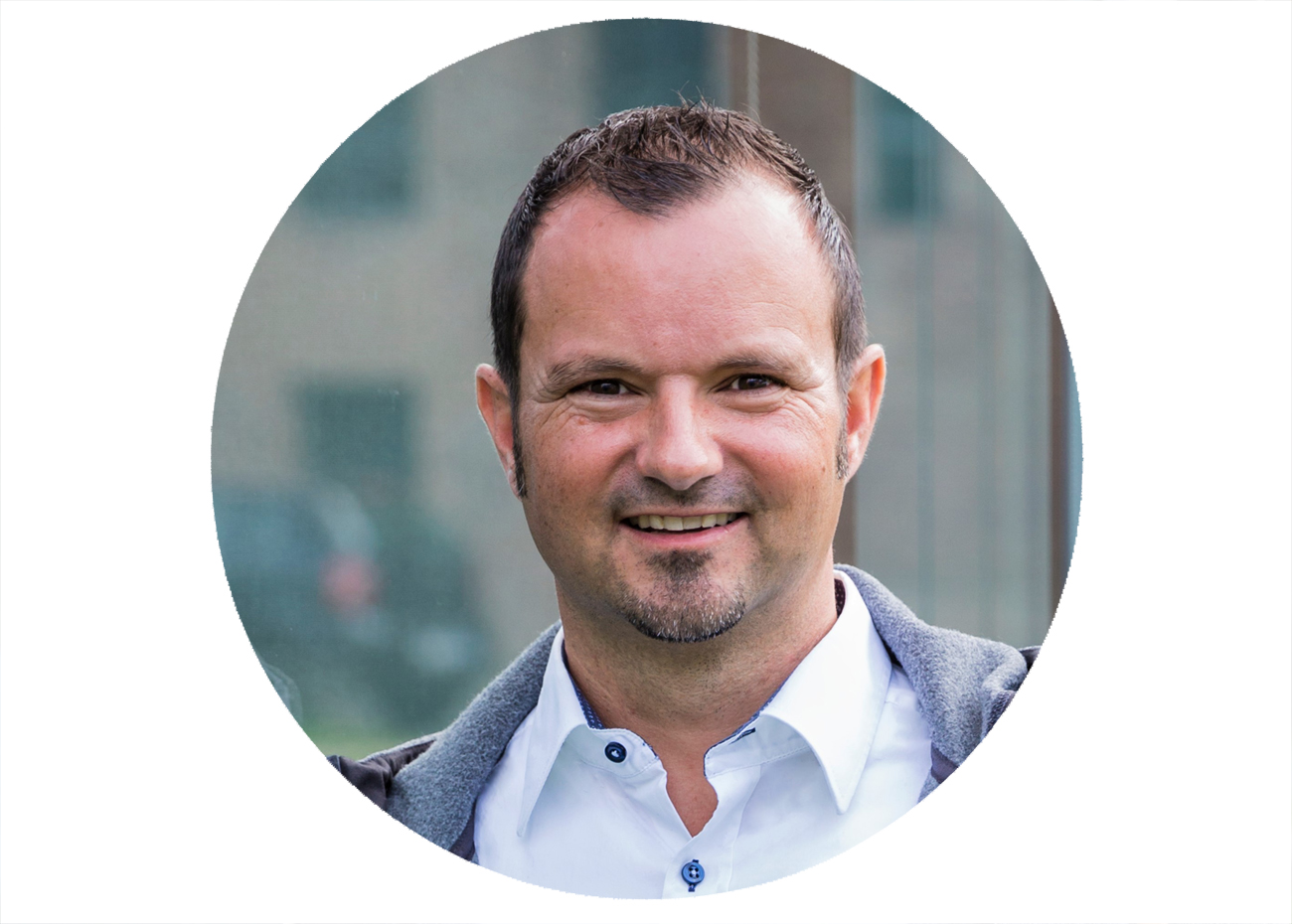 Positive, professional and full of power...
"We are happy that we could win Chérine for the moderation of our Summer Slam with 2.500 participants. Even though the event is very well timed and the individual sessions are very dynamic, Chérine is super POSITIVE, PROFESSIONAL and full of POWER!" – Markus Zink, CEO and Member of the Board Digitaler Hub Region Bonn AG.
References of Chérine De Bruijn
Our clients include medium-sized companies, corporations, trade fairs, organizations as well as regional associations and networks. We are proud of and grateful for the successful and trusting cooperation with our customers. This includes, among others, specialist moderations for:
Alpha9 Marketing GmbH (auskunft.de press talk) +++ ALSO Germany (ALSO Channel trends+visions) +++ Bundesverband Digitale Wirtschaft e.V./Federal Association of the Digital Economy) (BVDW Guided Tours at the DMEXCO trade fair) +++ Corporate Startup Summit Award +++ Cologne Conference GmbH (Film Festival Cologne) +++ denkwerk GmbH (roadshow, internal events) +++ Deutsche Telekom AG (UQBATE Demoday, UQBATE Makers & Stories, Innovation Day, Transformation Day with 24h Hackathon) +++ Digital Hub Bonn (Summer Slam) +++ Digital Hub Cologne (network events) +++ dreiform GmbH (Salon D) +++ HMR International GmbH & Co. KG (SXSW in Austin/Texas, investors' trip Tel Aviv/Israel, Kigali Audiovisual Forum/Rwanda) +++ KoelnMesse GmbH/Incube8 (Smart Furniture MakeAThon) +++ pirobase imperia GmbH (Customer Days) +++ platform 3L GmbH (educational programm "Digital Office") +++ The City of Cologne – The Mayor (investors' dinner events) +++ StartupCon +++ Stefanie Hertel hilft e.V. (KERITIII Gala) +++ Tobit Software AG (pushcon) +++ Web de Cologne e.V. (INTERACTIVE Digital Festival, Startup Breakfast, networking events) ...
An extended overview of customers and references of CORPORATE KITCHEN® is available here.
Image selection for moderation appearances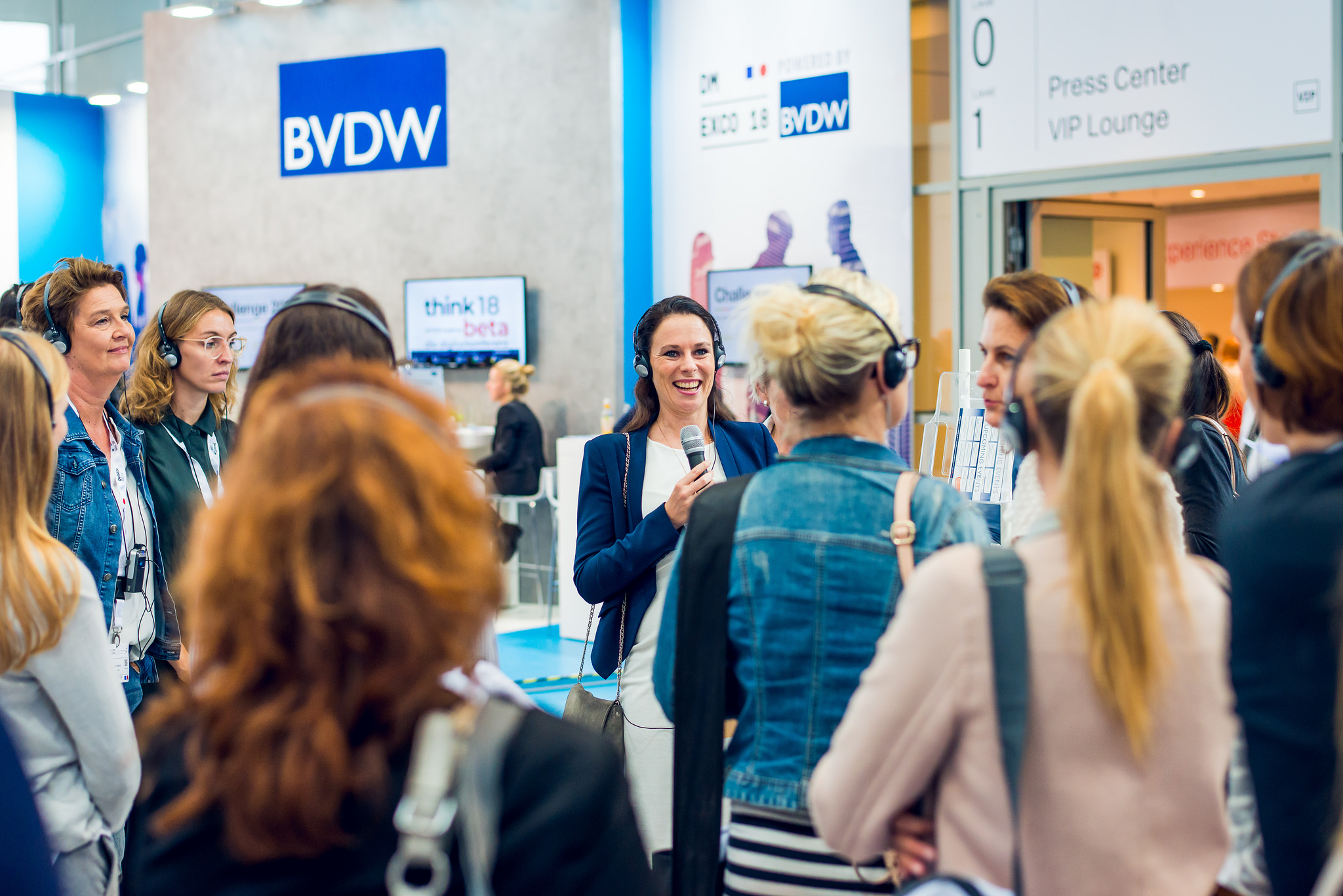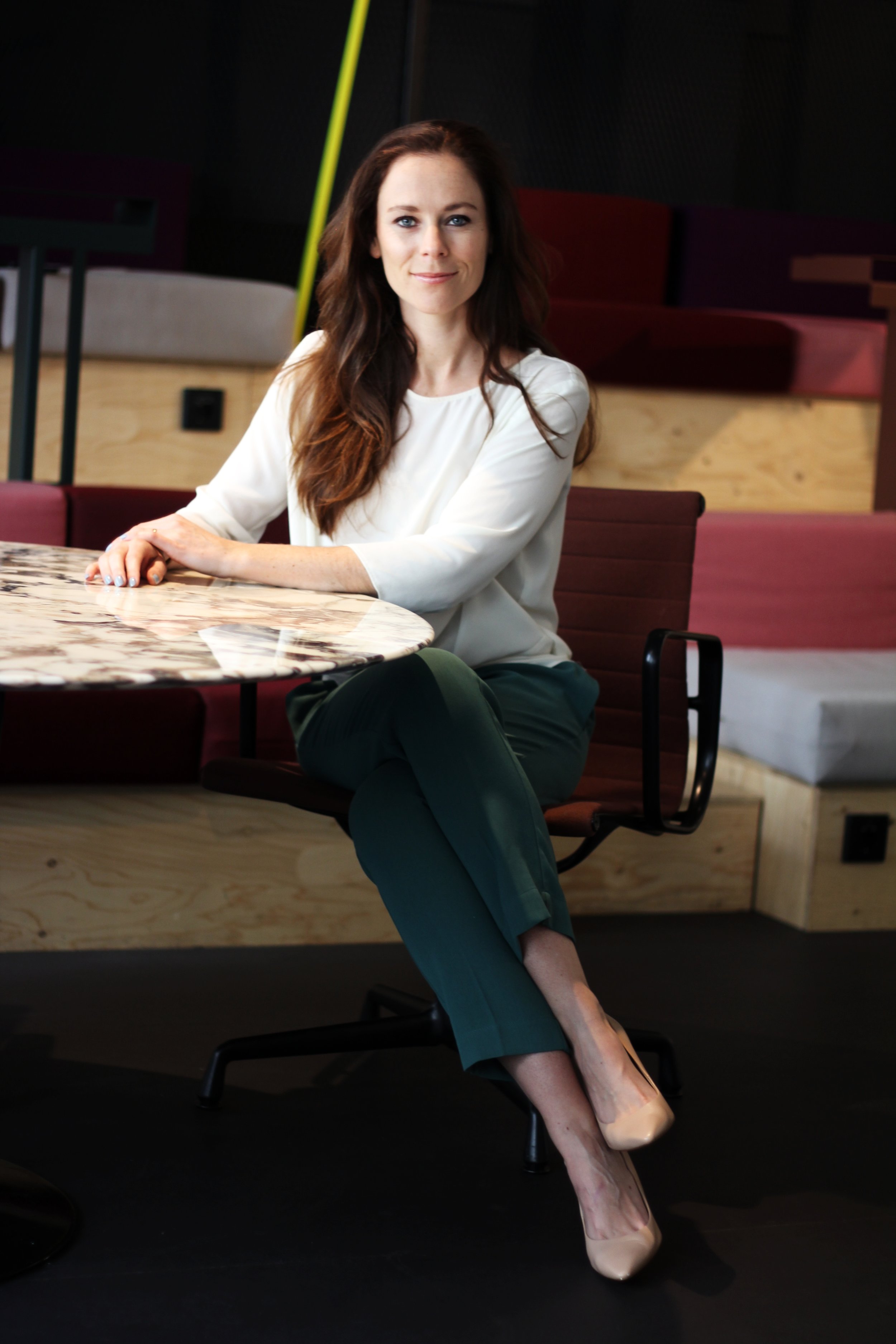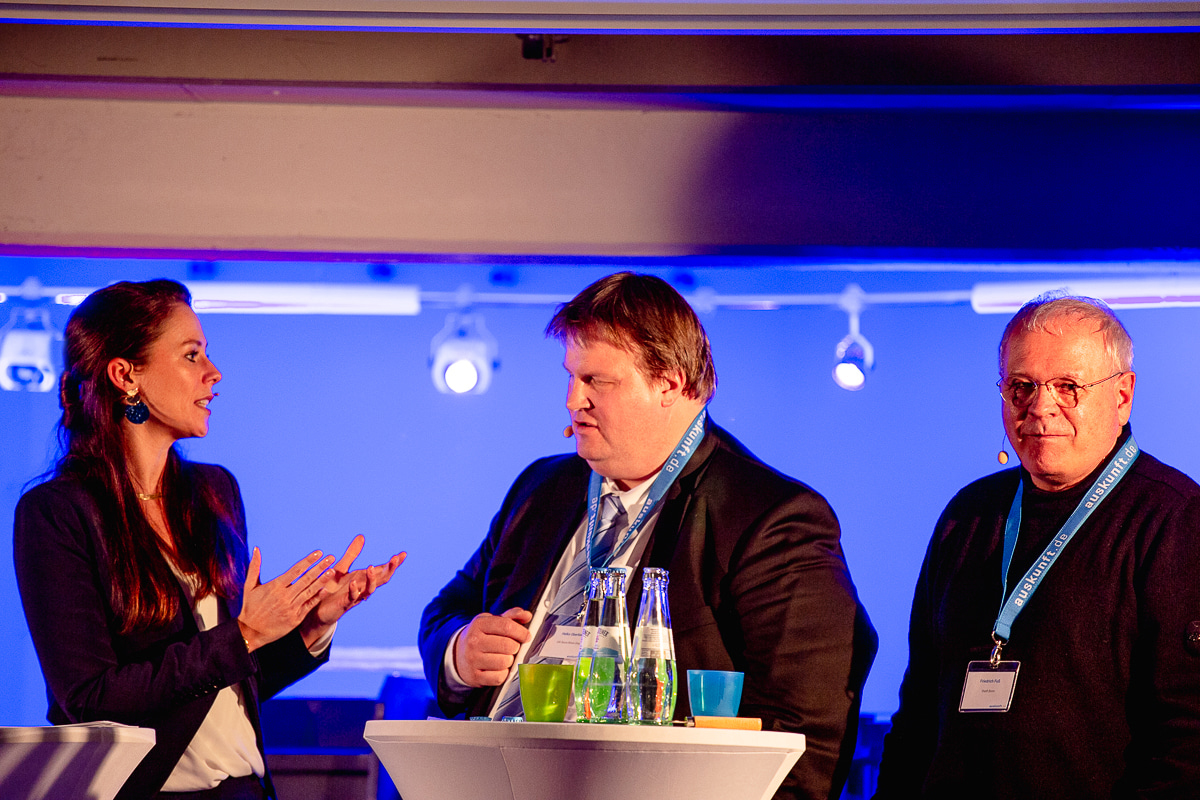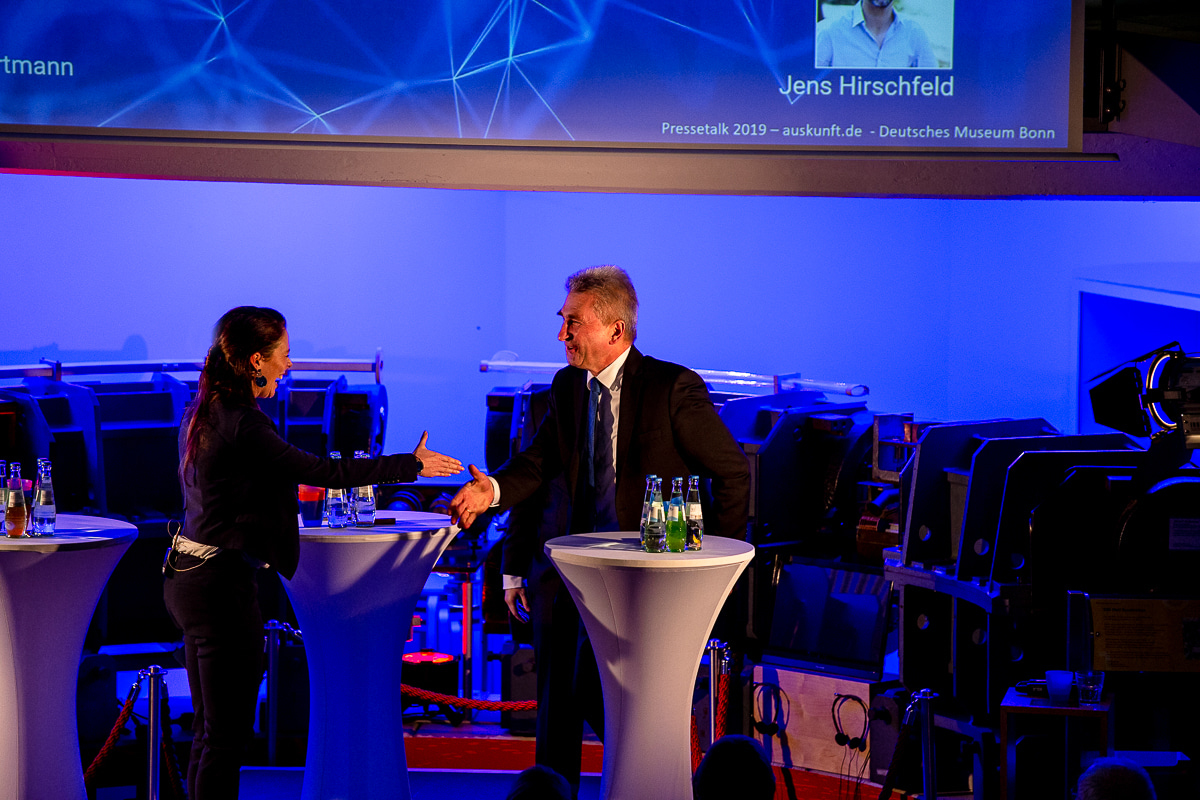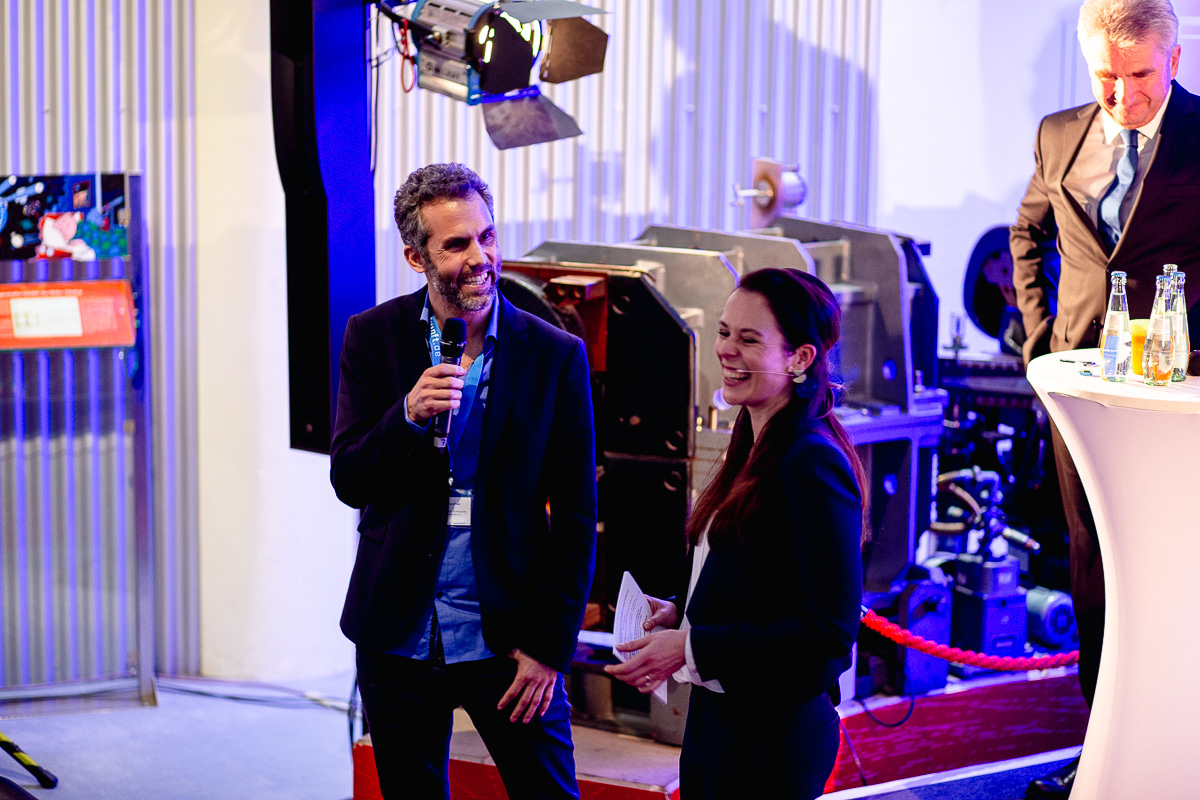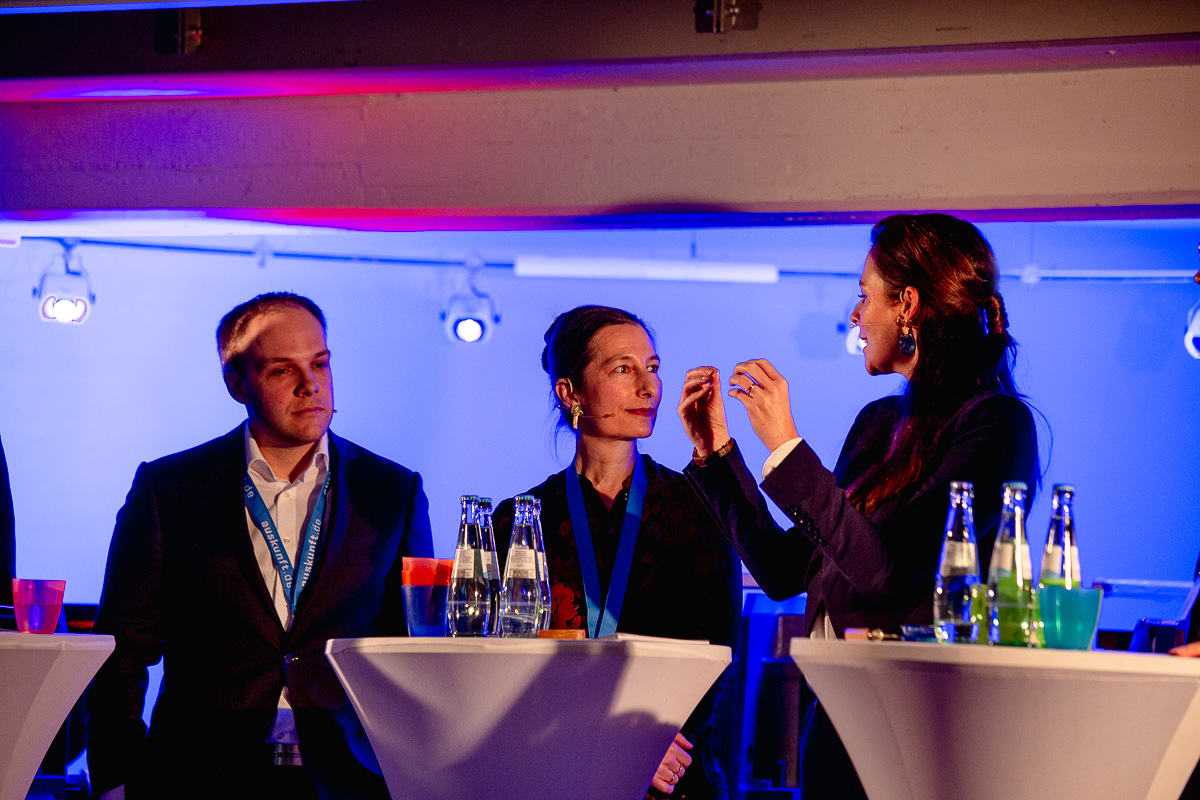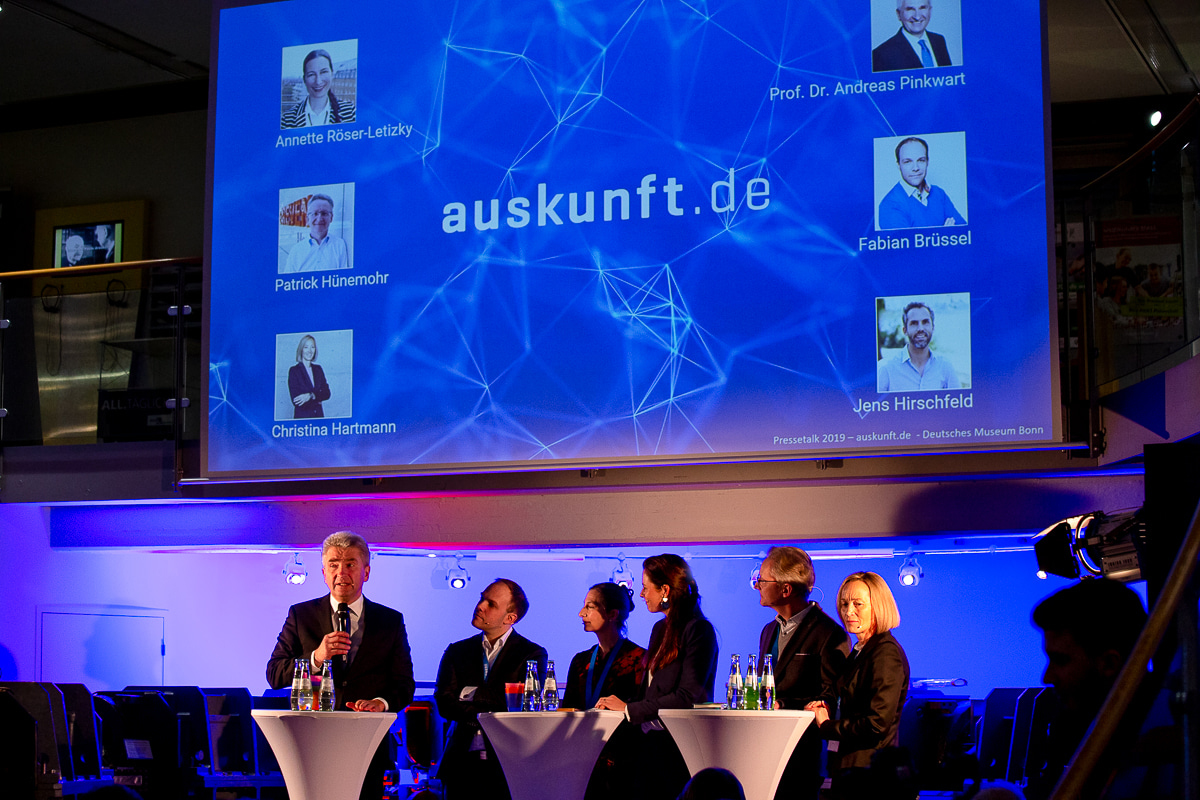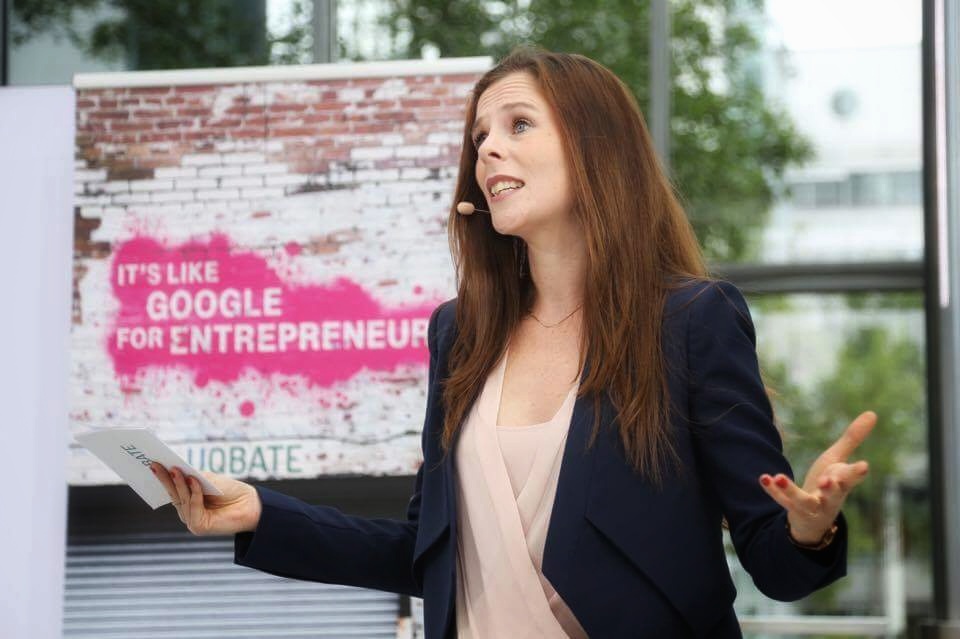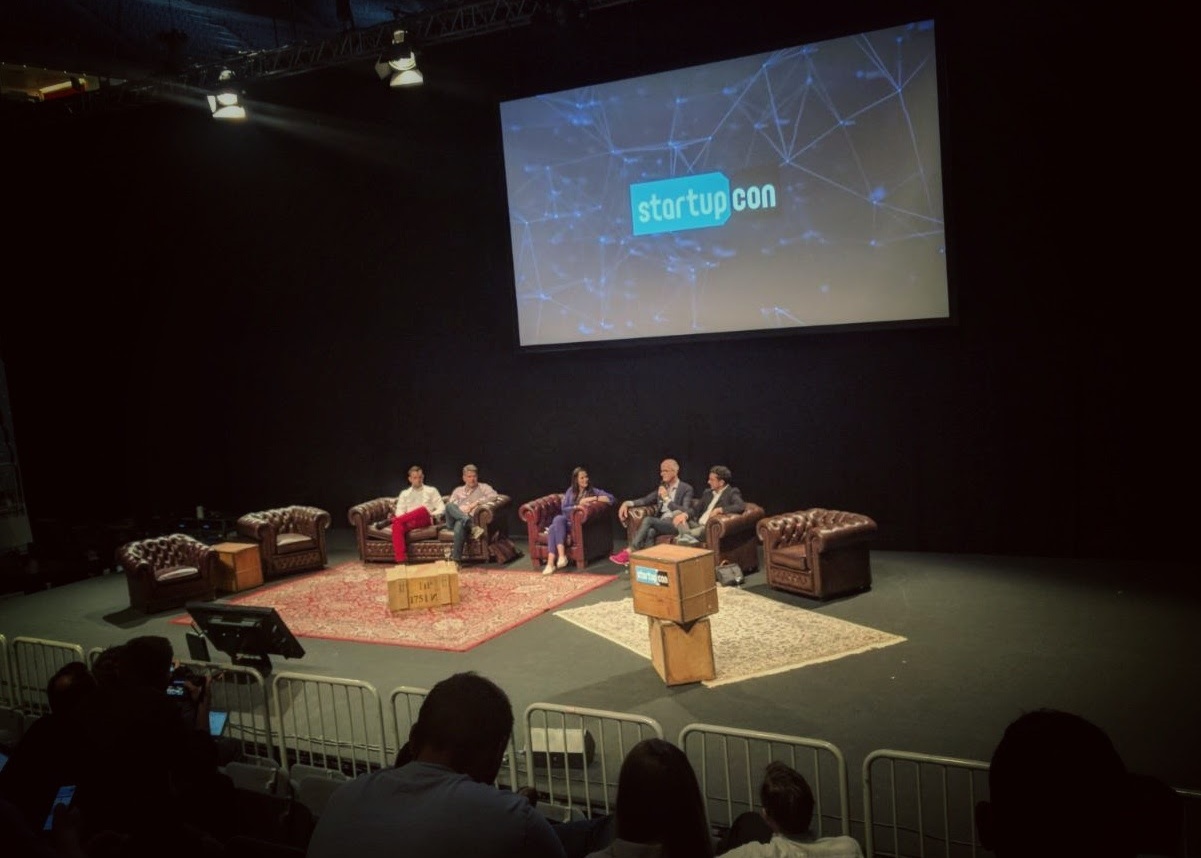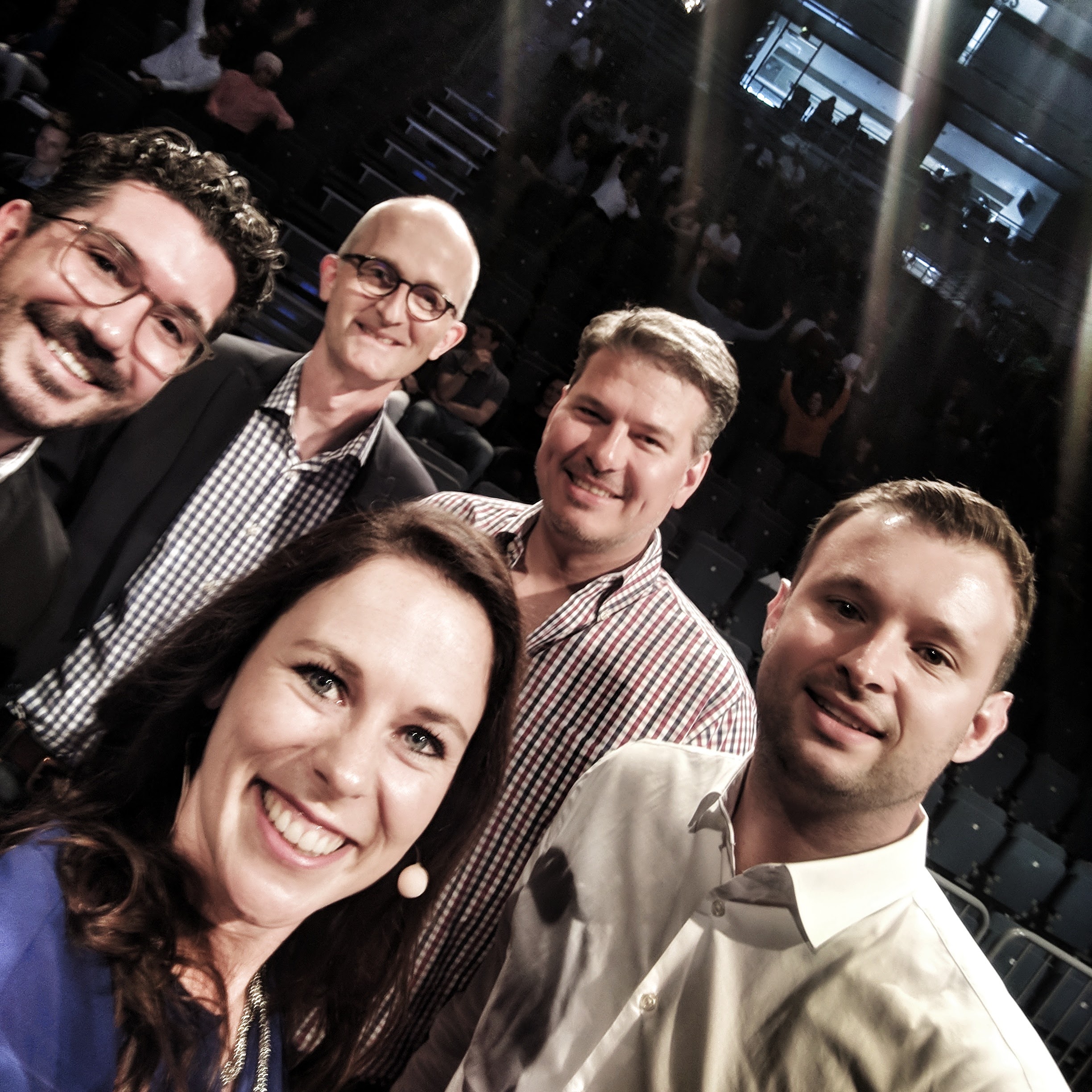 Foto credits: Deutsche Telekom AG, Kay-Uwe Paulen Krake/Digital Hub Cologne GmbH, Photostudio Jörg Heupel, Corporate Startup Award, adday/adnight 2016, Simon Hecht, Bildjournalist Thomas Brill (Film Festival Cologne), Bundesverband Digitale Wirtschaft e.V. (BVDW), pirobase imperia GmbH, Leonard von Bibra, own photos - no use of the photos without the consent of the author. In case of a planned publication please contact us.