Welcome – by CORPORATE KITCHEN®
We live in a world of continuous digital change. Our everyday life is characterized by acceleration and technological possibilities, which open up a variety of paths with regard to their communicative goals.
CORPORATE KITCHEN® gives you an orientation, advises and accompanies you sustainably along the holistic corporate communication – as a driving force for executives, specialist departments, interdisciplinary teams, stakeholders and companies.
We support you strategically, consultatively and as a driving force with our many years of experience in the areas of corporate communication, corporate events and corporate innovation. It is our passion to find the right "framework" for you and your company that emphasizes your authenticity while keeping an eye on your communicative goals.
Learn more about the topics of CORPORATE KITCHEN® . This includes corporate communication, corporate events and corporate innovation.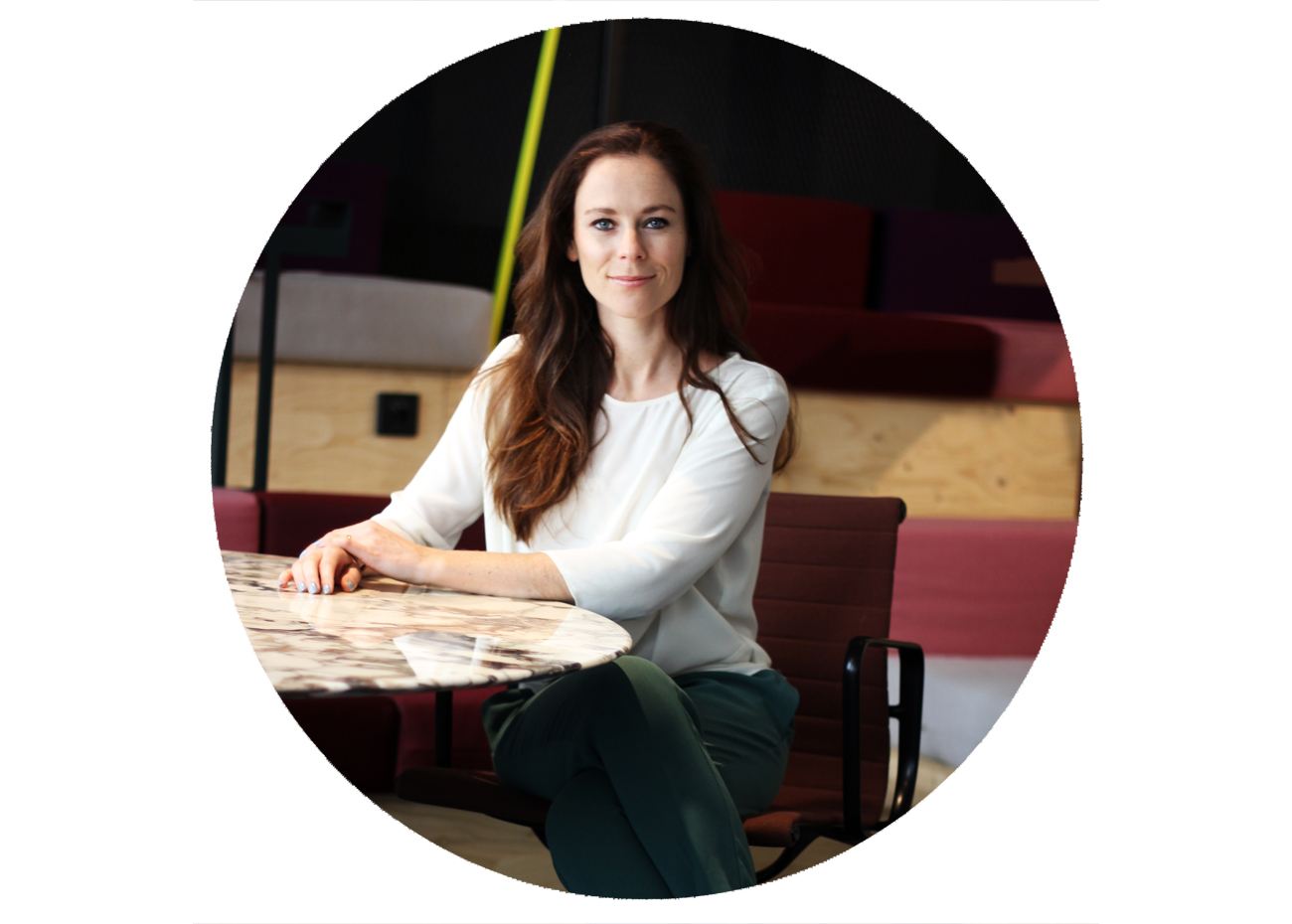 Managing Director and Partner CORPORATE KITCHEN®
The CORPORATE KITCHEN® brand
Our corporate personality embody an environment in which people listen, abstract, learn from each other and actively work on solutions. We focus on your wishes and objectives – and offer you inspirations, answers and solutions that will help you as a manager personally and your company.
Any questions? Then contact us!